Meet The Off Leash K9 Team
Nikki Westbrook - Trainer
Growing up, Nikki had a love for both animals and children since her family ran a daycare. She comes from a large family (7 sisters and 3 brothers) where she loved to dog sit her siblings dogs and also babysit. Although her love for animals was there, she didn't have many opportunities to work with them so she chose to pursue nannying. She loved every child she got to care for but would get particularly excited when a family she worked with had dogs and the desire to work with them grew.
She found a groomer who was training and gave that a shot for a bit. Even though she loved being around the dogs she felt that it wasn't the kind of environment she wanted to be in and went back to nannying until 2022, when she saw that OLK9 was hiring, and the rest is history!
When Nikki isn't training, you'll find her writing music, playing the guitar and piano, hanging out with family along with the family dogs, and spending time with her husband Colin, and their son, Declan, who was born in November 2022!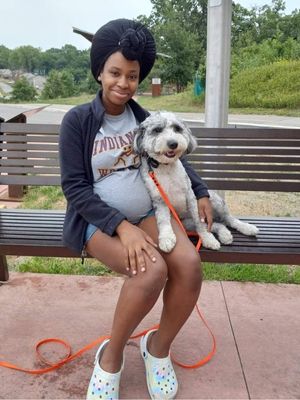 Colin Westbrook - Trainer
Colin grew up here in the Des Moines area and always had a fascination with animals. After High School he went straight into the trades. He spent some years trying out a few different fields but he decided that it wasn't something he wanted to do long term. That's when he made the switch to dog training! He instantly fell in love with the opportunity to work with the dogs at Off Leash K9 Training! Colin gets really excited about taking a raw family dog and training it to become the well behaved pet they always wanted.
When Colin isn't training, he enjoys spending time with his wife and playing video games with his many nieces and nephews. He also recently had his first child, Declan, who was just born in November 2022.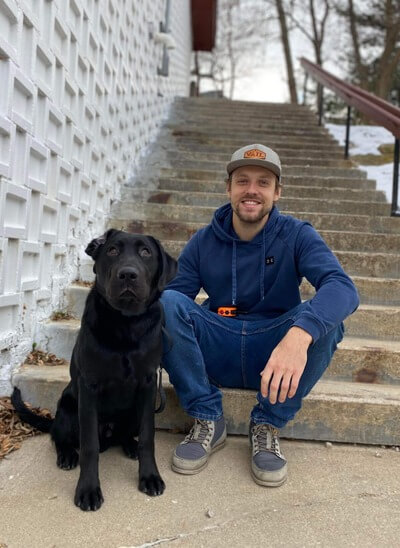 do you have questions for us?
Or Call us for a free consultation today!
About Off Leash K9 Training
Dog Trainers that Are Recognized Around The World!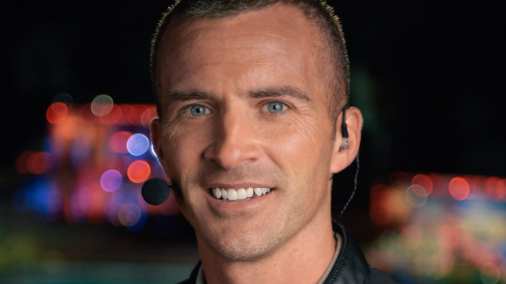 Nick White is the Owner and Founder of Off Leash K9 Training.  Nick is a former US Marine and former US Secret Service. He currently has over 130+ dog training locations throughout the United States.
Nick is globally recognized as being one of the top dog trainers in the world.  He has 2 official world records in off leash obedience, named on Wikipedia as one of the top 20 dog trainers in the world, recently named top 10 trainer in the world by bestdogtrainers.org, has been featured in many magazines and shows, and he is regularly requested by the top celebrities and athletes! He has been called upon by people such as actor Ryan Reynolds, WWE's John Cena, MLB All Star Max Scherzer, UFC World Champion Jon "Bones" Jones, and many more!
You can visit our YouTube Channel and watch over 1500+ before/after videos of Nick and his team's work!  Off Leash K9 Training has more documented videos than any dog training business in the entire world!